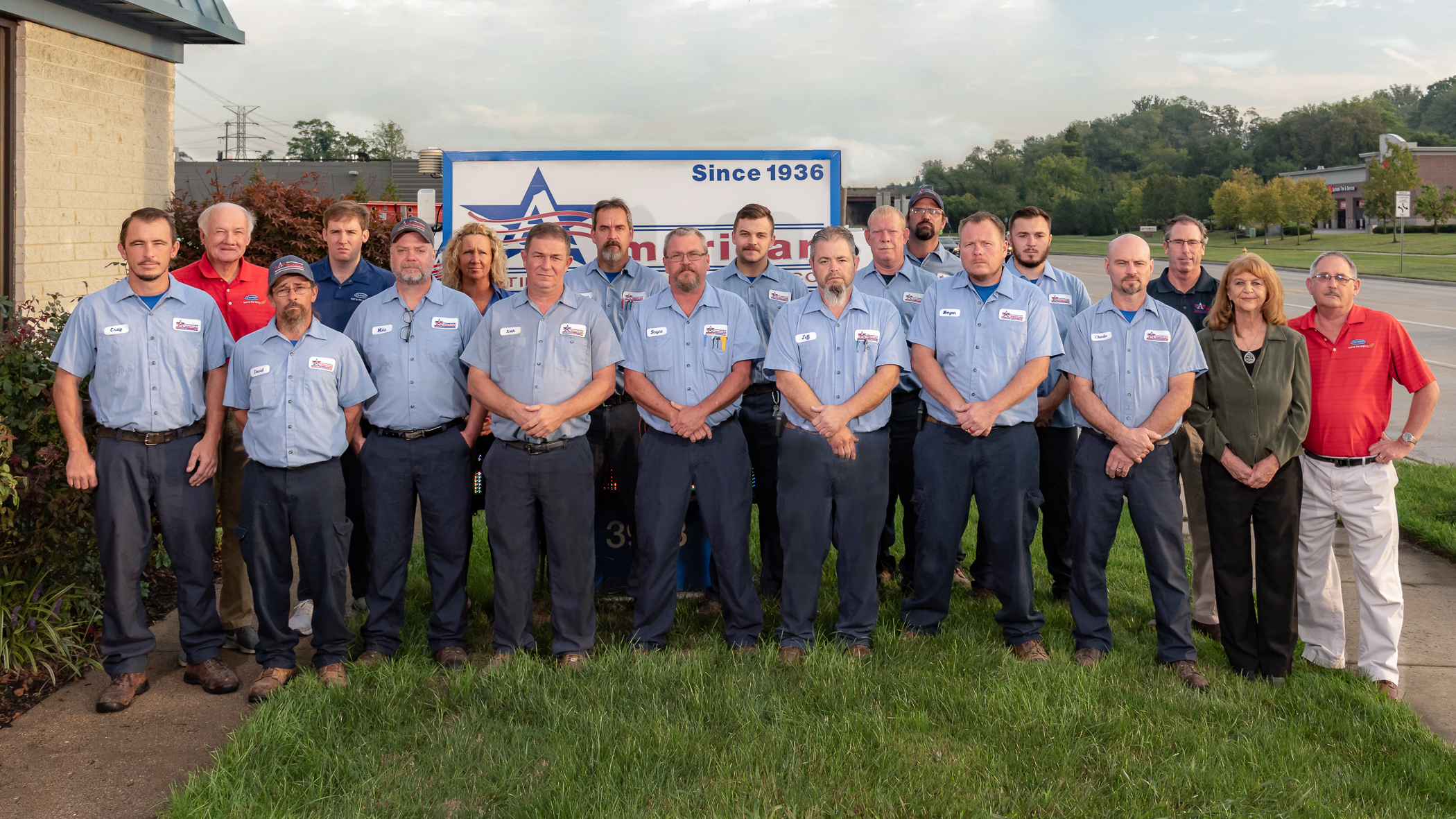 Curt– Sales / Service – He has worked at American since 1983 as helper and service tech.  He can quote on any new construction or replacement job.  He is familiar with our entire customer base as well as Carrier, and Climatmaster HVAC  equipment.  He is active in the Villa Hills Civic Club and St. Joseph's Parish. Will assist in customer service. Lives with his wife, Ronnie in Villa Hills with son, Justin.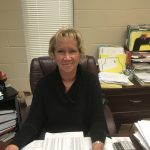 Amy
 – Office Manager – She has over 25 years experience in office/administrative management. She is familiar with our ESC Service system and Peacthree Accounting.  Is responsible for Accounts Payable/Accounts Receivable. She can also assist in customer service.  She lives with he husband Bob in Anderson Township with her two children, Samantha and Daniel.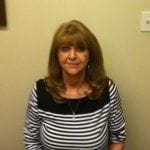 Ginny
 

– Service Coordinator – Ginny joined our team in 2012 after years of experience in the banking industry. She can assist you on the phone with your service request, service agreement and schedule your service.  Ginny is friendly, efficient and thorough. She lives in Anderson Township with her son Chris.
Greg
– Service / Sales – He has been at American for 15 years and has over 20 years experience in our business. He is not only very proficient as service tech he is knowledgeable on replacement equipment and can assist you in a repair/replacement decision. He is active at St. Aloysius Parish and lives in Bridgetown with his wife Sue and their 3 children, Melinda, Robert, and John.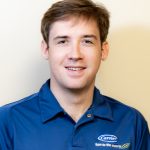 Brian – Sales/Service He joined the company in 2016 and worked in the Install Department for a year. He now handles all warranty registrations, parts and purchasing department along with some sales. He was President of ACCA (local HVAC Contractors Organization) in 2019. He is a graduate of Moeller High School and the University of Cincinnati with a degree in Business.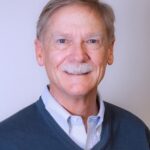 DANIEL J. DEMPSEY– Dan is a retired Mechanical Engineer with the Carrier Corporation. Former Director of Residential Design for Carrier Gas Furnace Department at the manufacturing/engineering plant in Indianapolis. Dan is presently a HVAC consultant specializing in Smart Homes. He is graduate Elder High School and Purdue University with a BS in Mechanical Engineering. He currently has many patents relating to gas furnace technology and Smart Home Systems. Dan consults with American Heating & Air on a regular basis. He and his wife Mary live in Indianapolis.

Charley
25 years of experience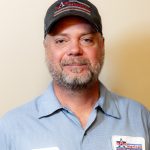 Mike
25 years of experience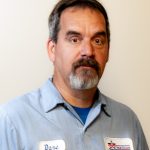 Dave
20 years of experience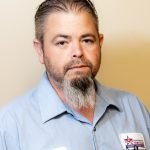 Jeff
15 years of experience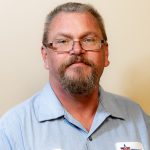 Shayne
25 years of experience

Keith
18 years of experience

Thurston
18 years of experience

David
15 years of experience

Noah
1 years of experience

Craig
16 years of experience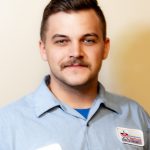 Adam
2 years of experience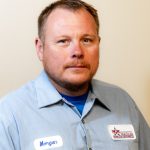 Morgan
1 years of experience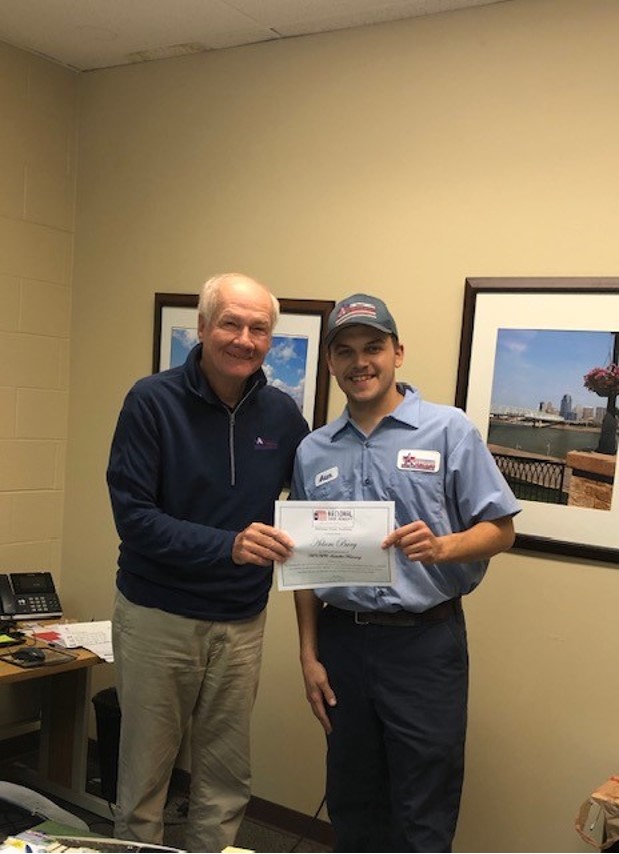 Congratulations Adam for graduating from the National Trade Academy. You Rock!