KEEP YOUR CASTLE COZY!!!
Now is the Best Time to set up your 15-point heating/furnace service to save money and energy!!
One (1) Furnace Unit – $105.95
Two (2) Furnace Units – $190
*Payable at Time of Service
Ask about our American Plan Service Agreement for $195.00 and have Piece-of-Mind during the COLD Winter Days!
Call (513) 271-2665 or email us TODAY for Quote and to schedule your appointment!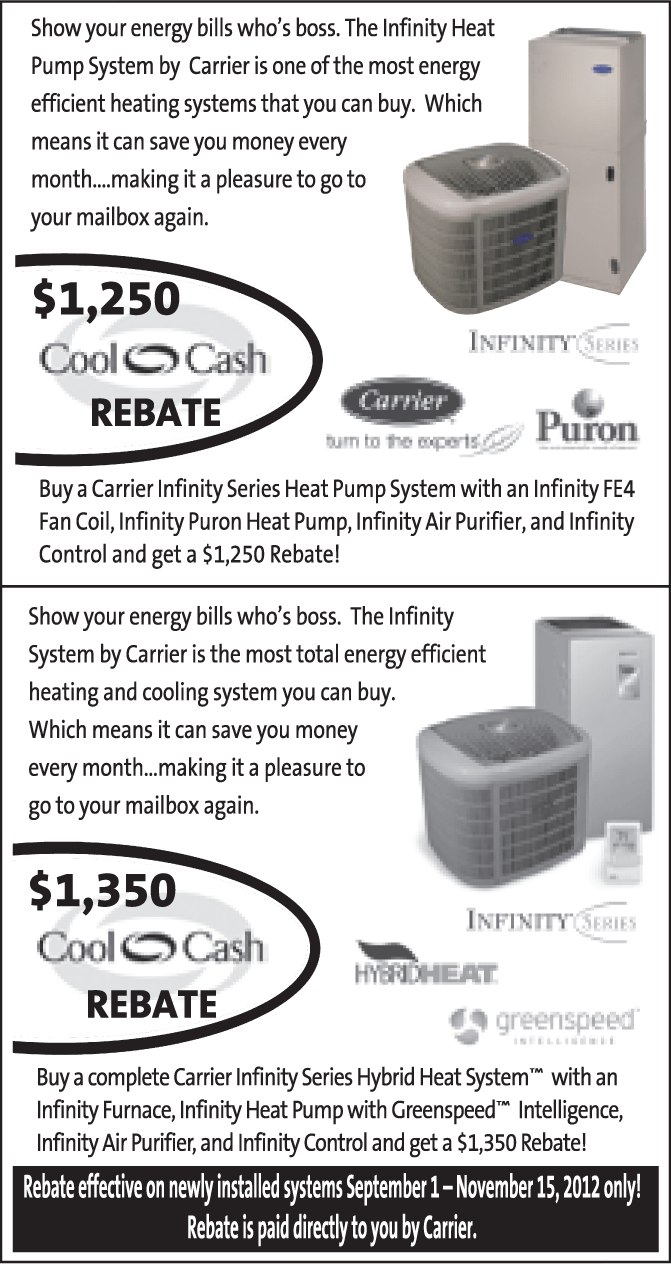 Geothermal Installation
30% tax credit on the entire installation!!! Learn more.