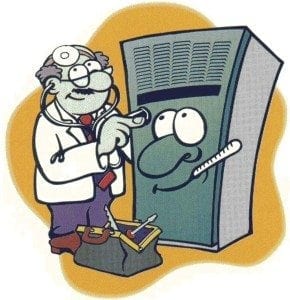 Before the chilly autumn nights set in, cialis you need to make an appointment for your furnace's annual check up. Without this yearly cleaning and inspection a system can wear itself our quickly, pump deadly carbon monoxide into your home or simply stop working.
Whatever type of system you have, don't wait until the middle of winter when it breaks down to call for a service technician. A clean well adjusted heating system will save you money on fuel and prolong the furnace life.
Call us today to have one of our professionals at American Heating & Air Conditioning to schedule one of our qualified service technicians to service your furnace.